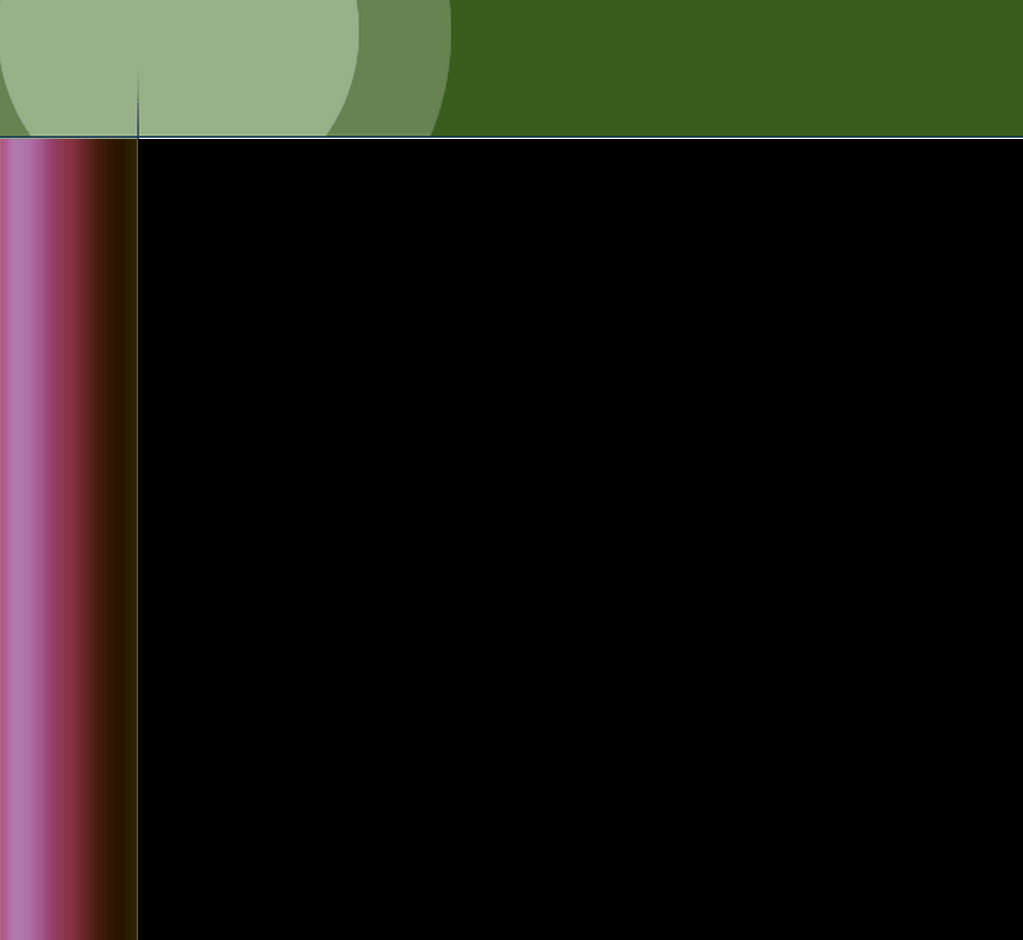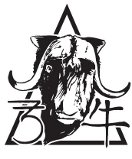 Calhoun Weds On TV In Defiance Of AAU
Lee's Father, Rev. Cory Calhoun Performed The Ceremony On The Popular NBC "Bride & Groom" Television Show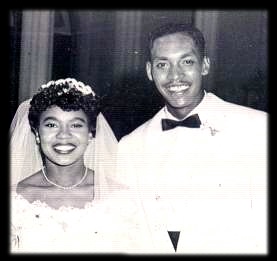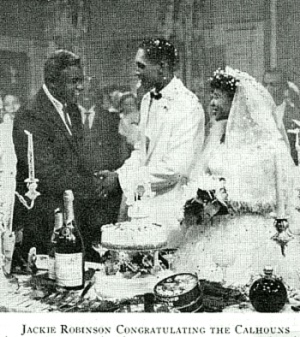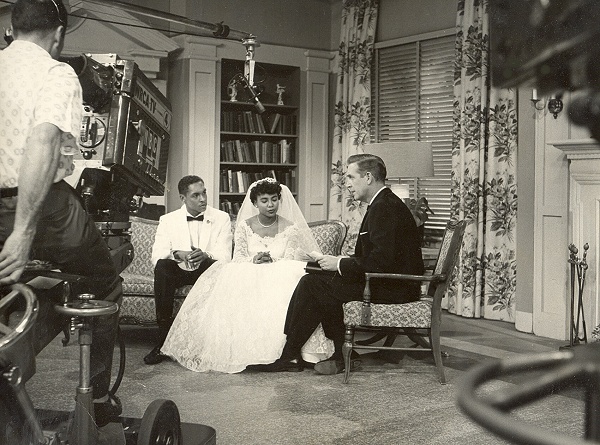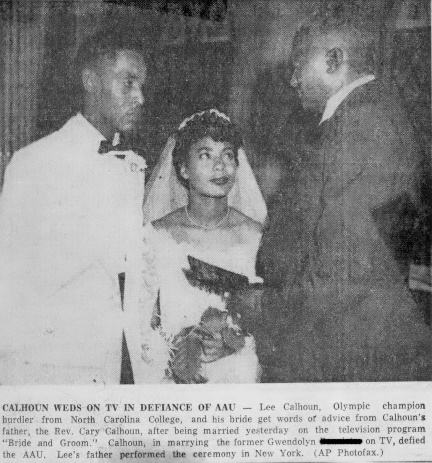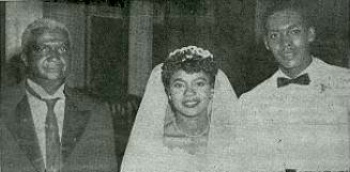 AAU barred Olympic Champ from competing in Amateur Athletics because they say he "capitalized financially" on his position by marrying on a commercial show.
Calhoun argues show was non-commercial and that his bride Gwen won a contest essay to be on the show, not because of his Olympic status.
The decision was Appealed.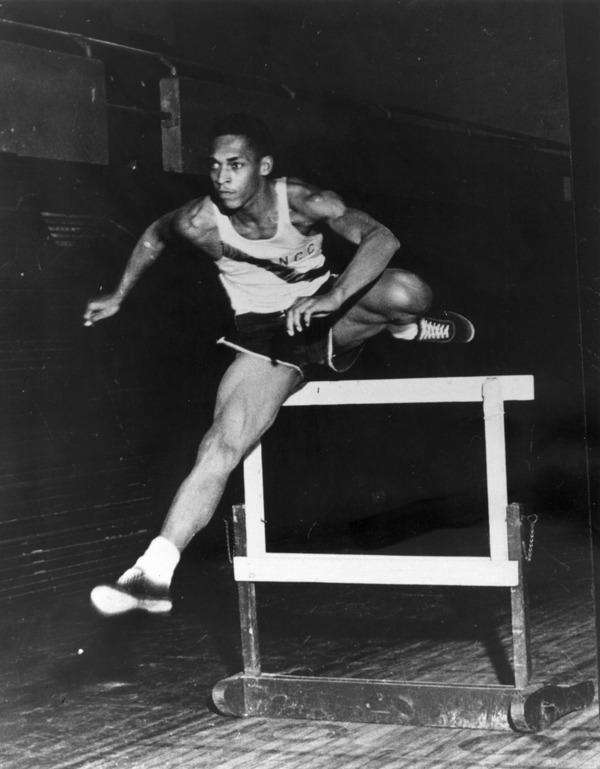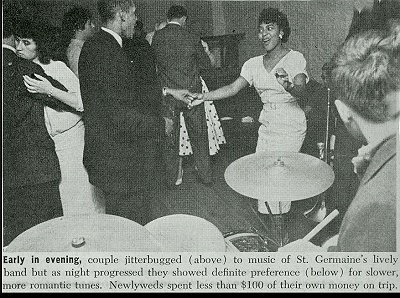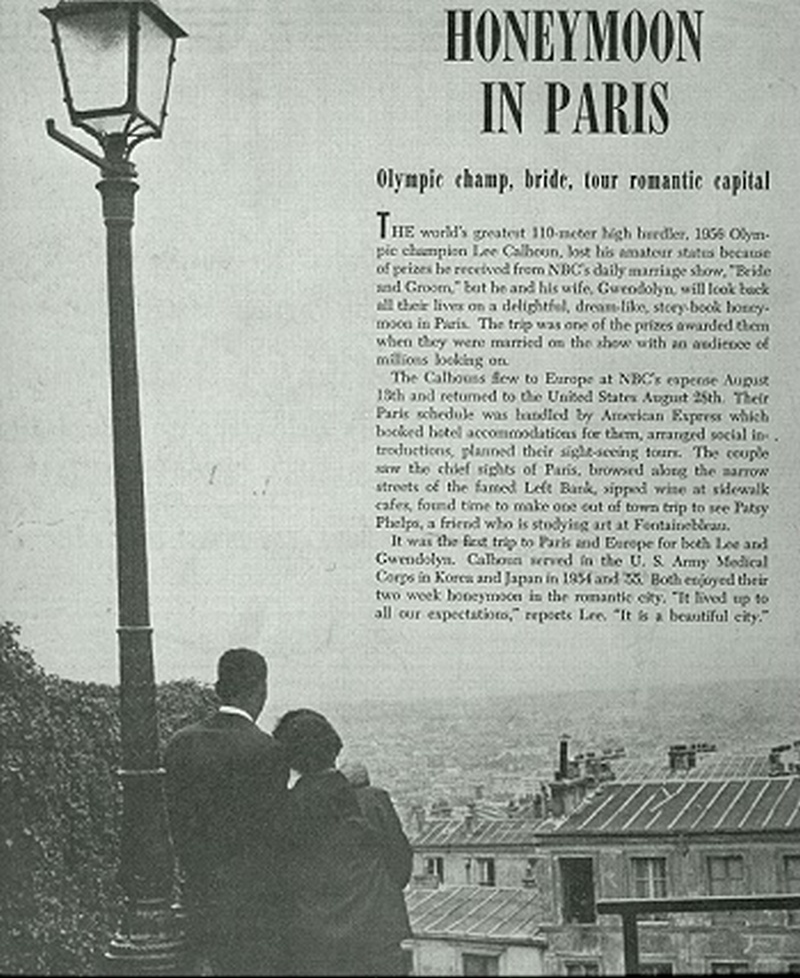 A Two Week Trip To Paris Was One Of The Prizes Awarded The Newlyweds From "The Bride & Groom" Television Show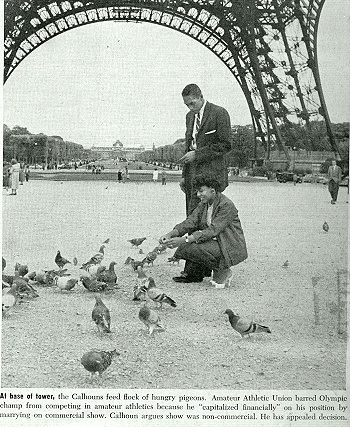 ~1959~
Daughter Brenda Lee
Graced The World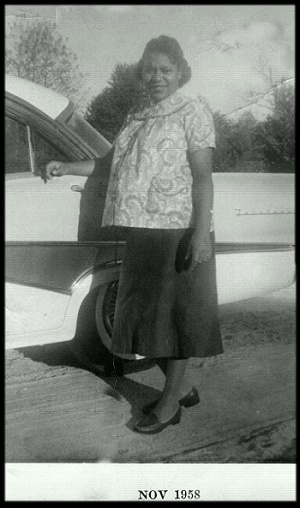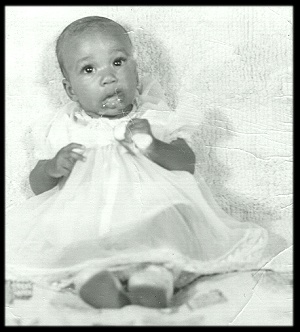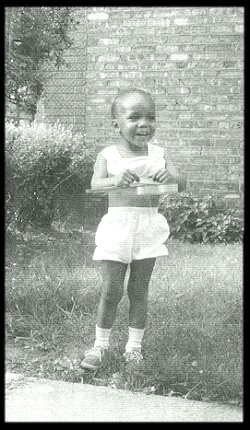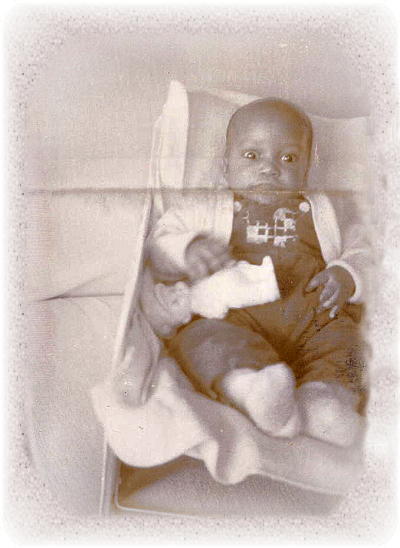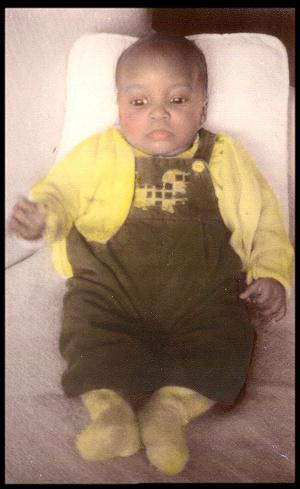 ~1961~

A Son Is Born